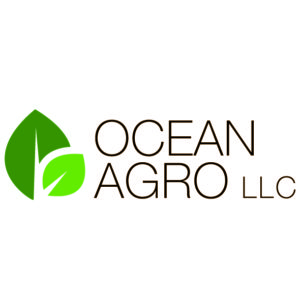 Ocean Agro provides tools powered by nature that help growers achieve superior results and higher yields!
We as a company were founded in India in 1982 to provide sustainable solutions for farmers in India. We currently manufacture and sell our proprietary products in 25 of the 30 states of India. In 2011 we expanded our operations by starting Ocean Agro in the US to provide our market leading products to the U.S. grower.
Our first product – Dirt M.D. – is a humic powered supplement that helps growers to get the most out of their fertilizer regimen by keeping nutrients localized, available and ready for uptake.